YOUR SUCCESS IS OUR GOAL!
WORLD'S BEST FOREX EDUCATION AND PROFESSIONAL DEVELOPMENT AT YOUR FINGERTIPS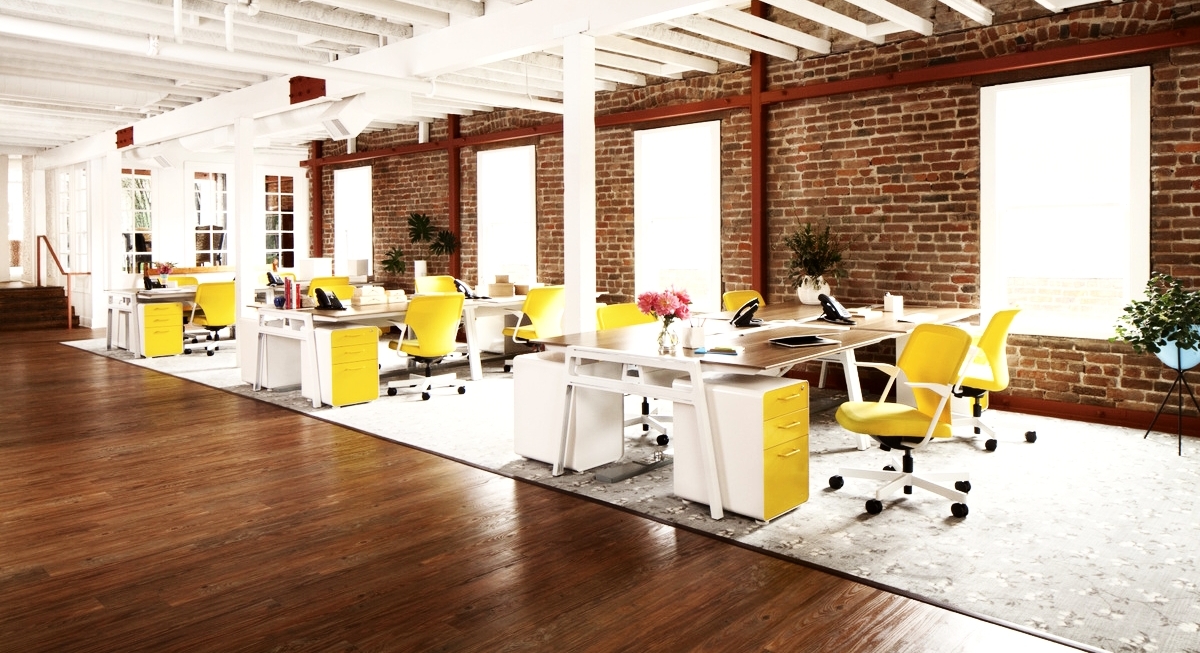 The Best and Most Affordable FX Trading Education
The foreign exchange currency market, often called the Forex/FX, is the world's largest moving financial market. Daily trading volume on the Forex is typically more than 1,000 times greater than the combined totals of all stock and equity trading markets worldwide - netting average of $5.3 Trillion/day. Our Master Traders and Education platform will ensure you learn all the intricate detail and strategies required to succeed in Wall Streets Best Kept Secret Profession.
Learn at your own pace Online from Anywhere
All of our courses and lesson content is posted online, which you can stream at your own convenience and learn at your own pace, from the convenience of your home or anywhere in the world. We will provide personal mentorship on a weekly and daily basis, as and when required, while you will also have educators available to your from around the world, adding a different perspective to your trading training.
115 West 30th Street | Room 705 | New York, NY 10001
Atlanta
Dhaka
Learn with Proxfactor at multiple locations